In today's marketing, SEO plays a vital role. SEO has been in trend for a long year. However, with the regular changes in Google Algorithm and updates, SEO is changing its form every day. Google refreshes its algorithm several times each year. Therefore, if SEO executives don't upgrade themselves with the time, holding the higher rank for their websites in Google SERP is impossible in this age of paid marketing. 
Now, the issue is that Google Updates are too little to be noticed. Therefore, people often miss these updates as well as the potential to set the bar higher in Google Search Result for their websites. With years of experience and after conducting deeper research, I have brought the 8 most vital SEO trends to follow in 2021 to achieve a higher rank in Google SERP. 
Introduction core web vitals 
Google came up with the concept of core web vital in May 2020. Core Web Vitals rely on the three metrics; Loading, engagement, and visualization. This concept is generally associated with the speed of page loading, stability while loading and interactivity after loading. 
In May 2021, Google announced that Core Web Vitals would also impact ranking. It means that along with the quality of the content, UX determines the rank of your website. 
Artificial intelligence is ruling over searches
Google's BERT algorithm utilizes machine learning and NLP to understand what users are actually looking for. It means that your website can't acquire a higher rank if the content is not satisfying to the users. 
BERT is part of Google Search Engine that can filter the content just like a human can do. Therefore, if your content doesn't satisfy users, it is not BERT friendly. 
Passage Indexing becomes more vital
Are you tired of writing long term content? Still, you can't attract desired traffic to your website. In this case, passage indexing can be a game-changer. 
In this process, Google selects particular passages from your content and ranks them separately in searches even if the other part of the content is not associated with the search. Through passage indexing, Google can find the best answers to any searches. 
The rise of GMB
Google My Business is an unavoidable tool to enhance business visibility. It is an optimized portal by Google that allows businesses to create their separate identity in Google. 
As GMB is well-associated with the Google Map, customers can get easy access to your business while searching related to it.  It is a free platform and the quickest way to earn more search engagements. 
EAT factors becomes vital
Content matters the most in SEO. However, content also relies on EAT factors; Expertise, Authority, and Trust. 
While writing content, keeping these three factors in mind surely changes your game of SEO.
Optimizing Mobile SEO
Let me keep this point simple and clear. If you have a look at the outside, you can see that nearly everyone has a smartphone in their hand. They use smartphones to search for anything. 
Therefore, if your website is not mobile-friendly, it may have the worst impact on SEO. But ensure that the mobile version of your website looks attractive and well-optimized. 
Video SEO is always in trend
Do you know that the majority of businesses use video to drive more traffic to their website? The simple reason behind the popularity of that Video SEO is Video offers an audiovisual outcome. This audio-visual outcome helps in engaging more customers and driving more traffic to your website. 
One more important thing is that video marketing is conducted through Clip Markup and Seek markup to calculate the time span and enhance communication to  Google Search.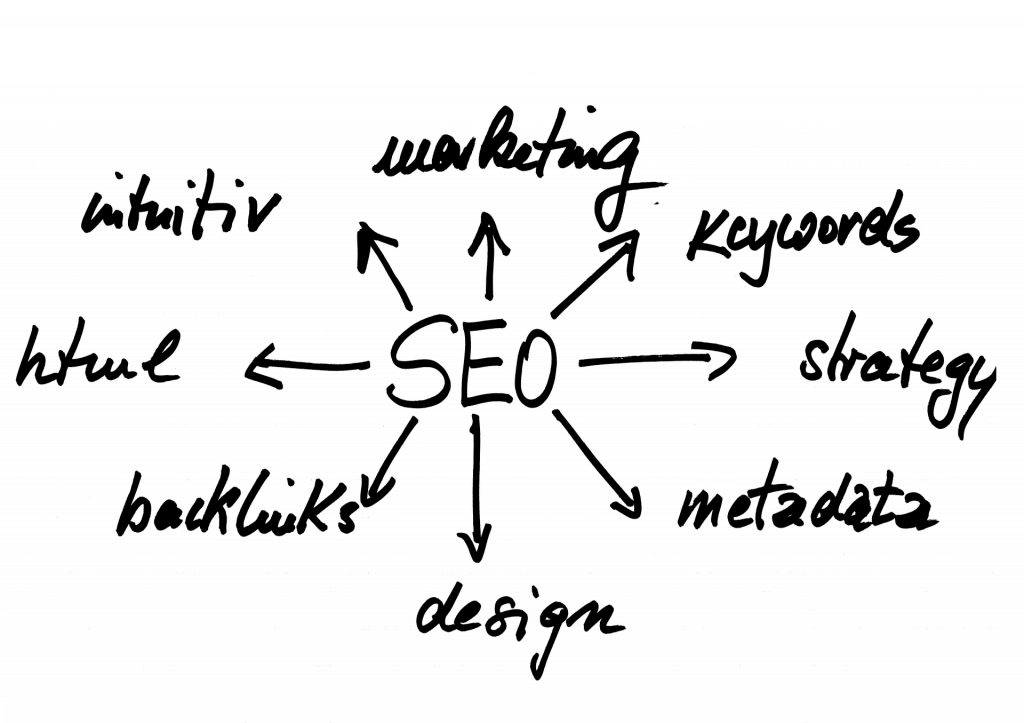 On-Page optimization never gets older
Whether it is 2021 or the future, you can never deny the importance of On-Page SEO  optimization. It is the heartthrob of SEO. Important aspects of On-Page SEO are – 
Title Tag

Meta Description

Heading

The appropriate use of keywords

Internal linking

Image Optimization, etc. 
If you want to boost the rank, never skip On-Page optimization. 
Wrapping Up
The above-mentioned points are totally based on my personal experience and research. I am assuring that following these basic points can change the entire game of SEO for you. Be confident and get yourself into research more. If you have any queries, don't hesitate to let us know in the comment section.